News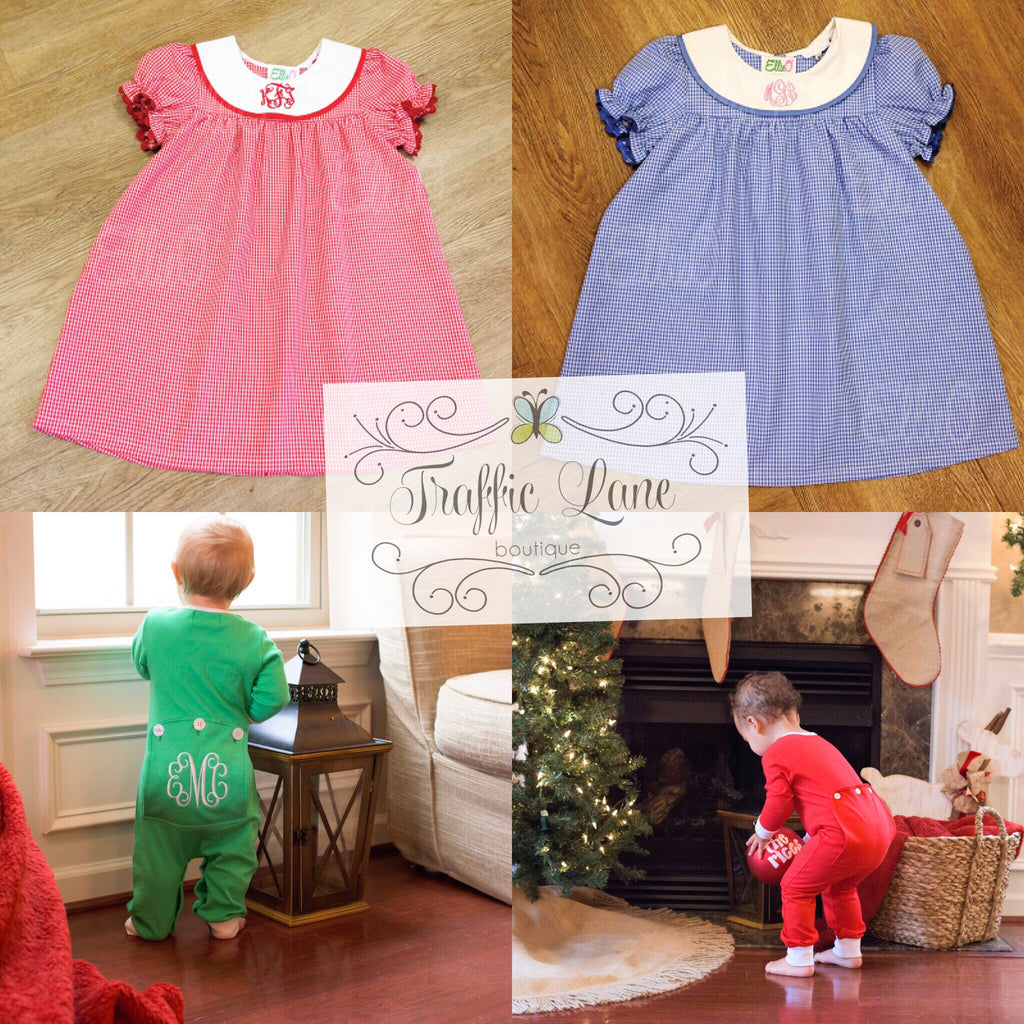 We have so many new items in stock now that will make great Christmas gifts.  There are baby fishing shirt bodysuits, Holly Jolly Jammies and cute little bib dresses.  Check them out on the front page!
---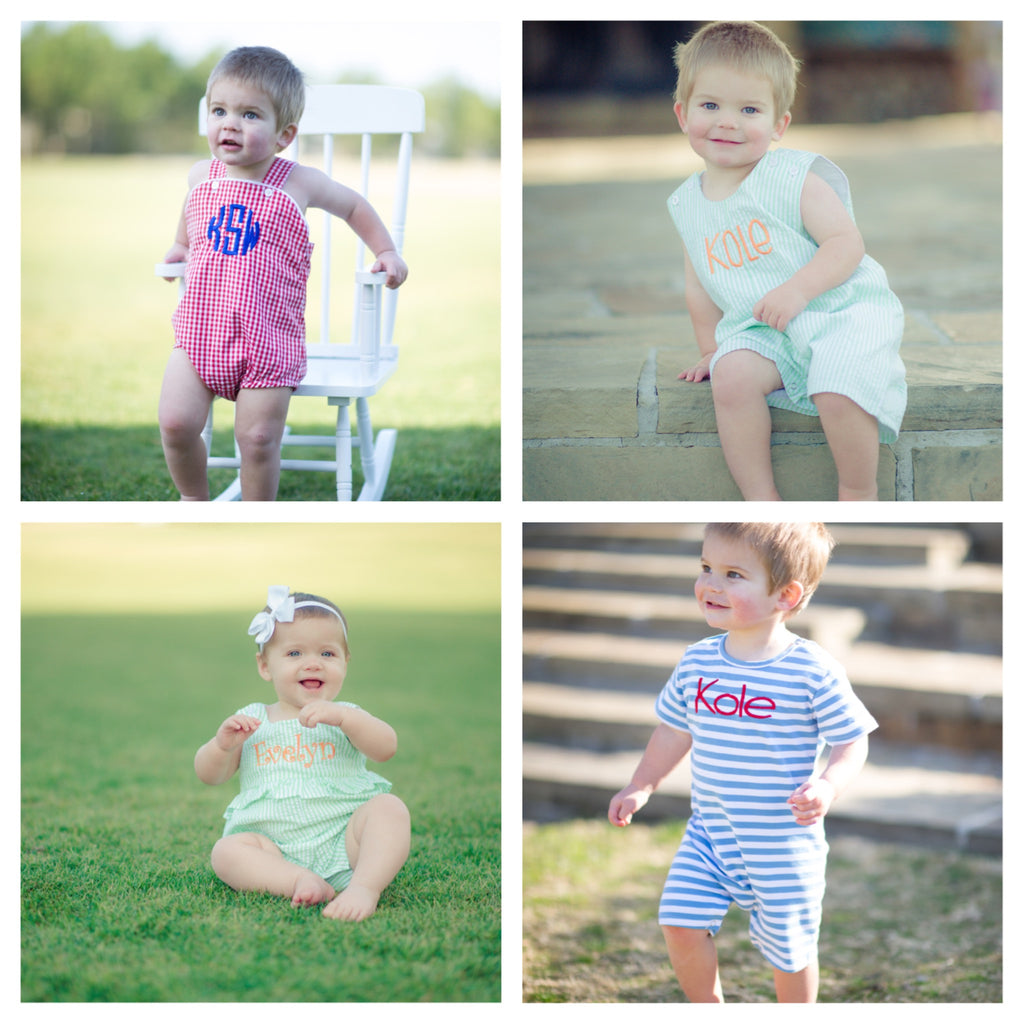 These cute Jon Jons, sunsuits, and rompers are coming in next week!  These will be perfect for photo sessions, beach or picnic outings and so much more!
---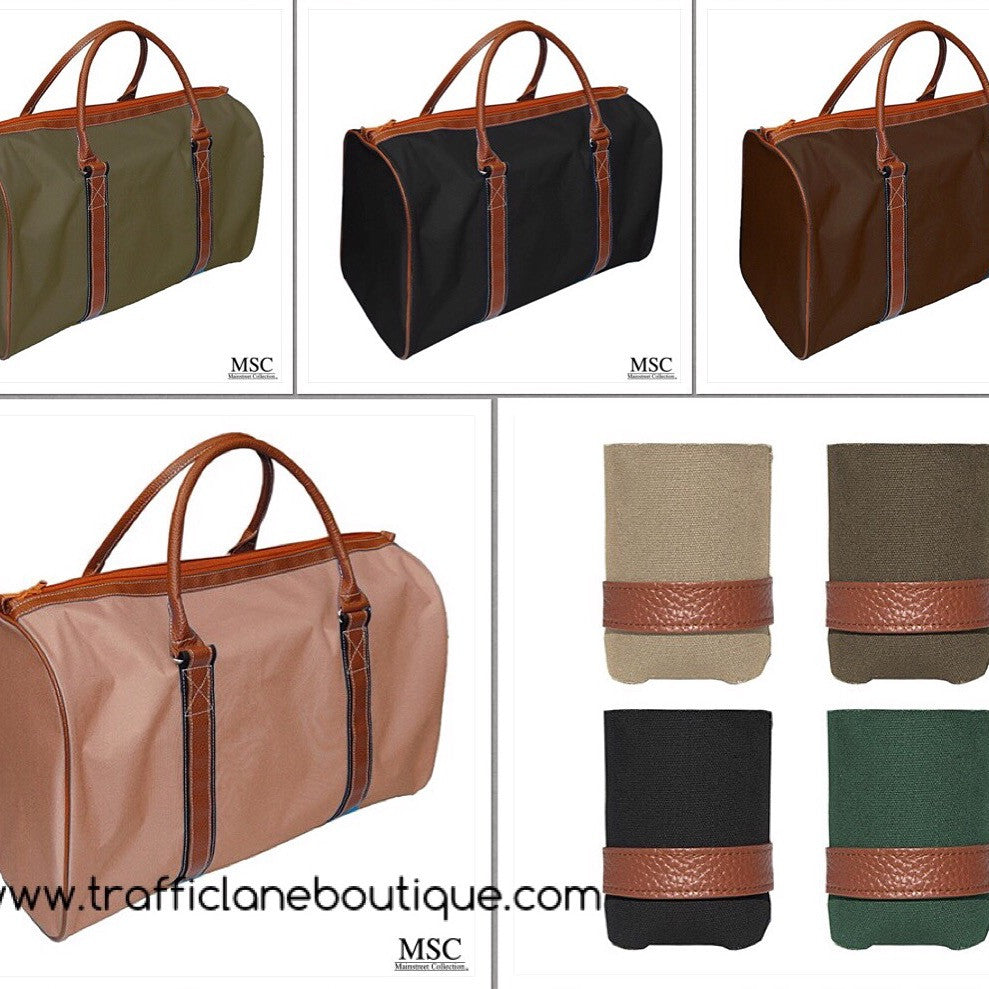 These duffle bags and can holders will make great gifts for the men in your life!
---
Dreaming of summer and of summer fun!  We are looking forward to introducing our children's summer seersucker swimwear, along with some really cute embroidered crab swim trunks. For our drivers, we have some really nice vinyl monogrammed key rings to reign in all those keys. Finally, we have sweatshirt blankets that will keep you warm on cool nights while watching the kids' outdoor sporting events. They are really decked out with a name or monogram!
---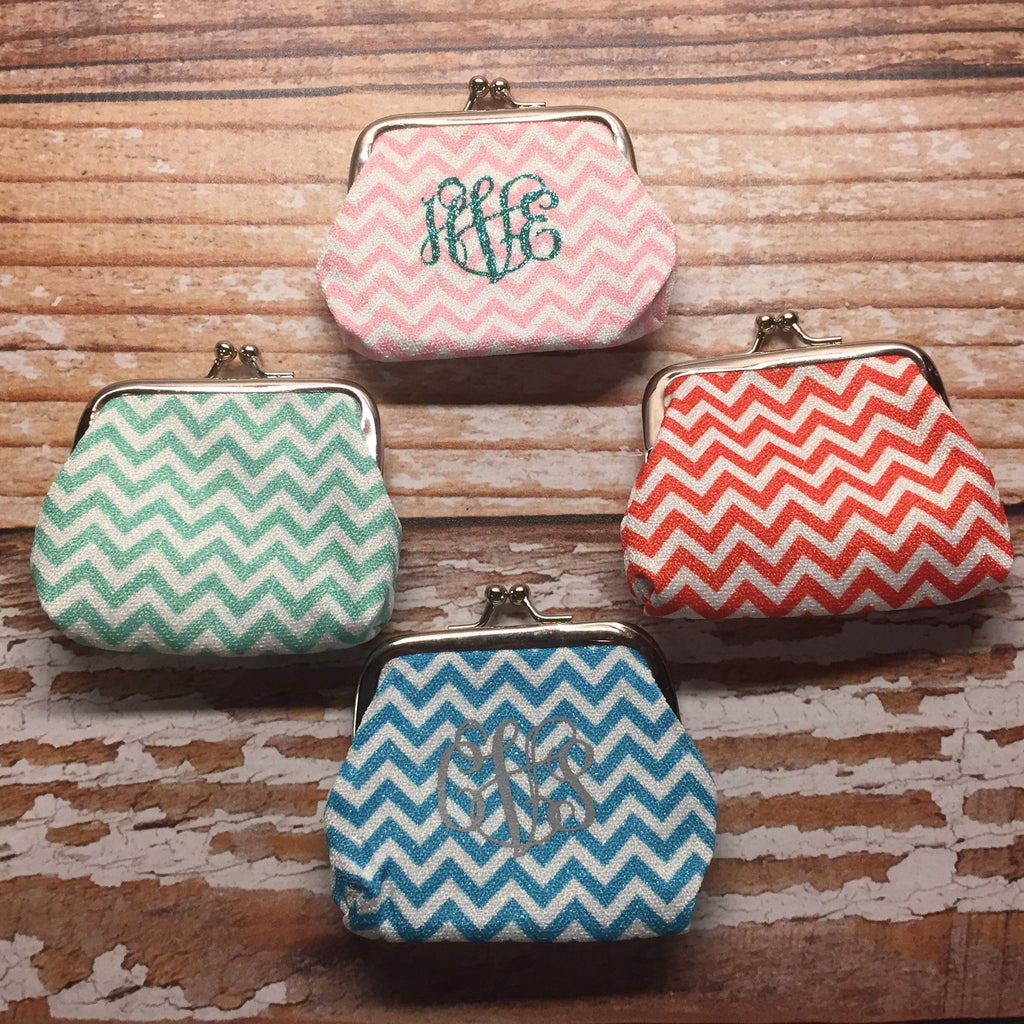 We now have a few items listed with many more to come. Please let me know if you have any special requests or would like an expansion of any particular products.  The coin purses shown will be listed soon.